O'Neill Nebraska
Director - Mark Urwiller
Staff: Leon Thompson
Nothing Says
"Merry Christmas"
Like Christmas Jazz!
Press Play!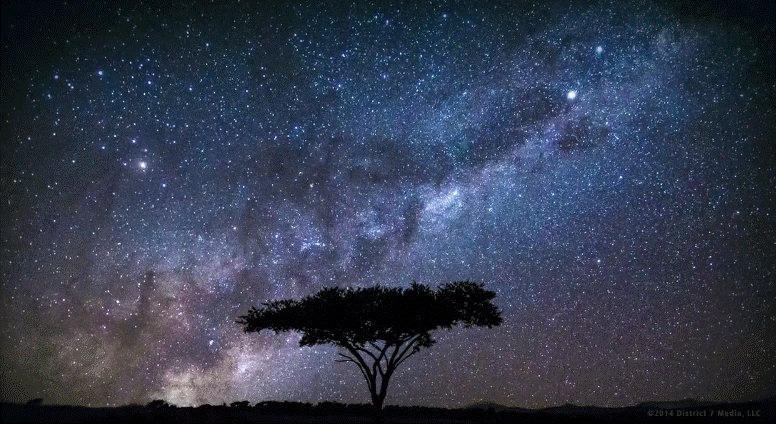 Come See Us! Our Sky Is Beautiful!


Astronomical League Members


Affiliate of NASA's Night Sky Network

Clicking on the above banner takes you to the Clear Sky Clock site. You will see the same banner except each square is hyperlinked to detailed prediction maps.
Under the banner you will also find other great information such as a "Road Map" to the observatory site. Check it out!